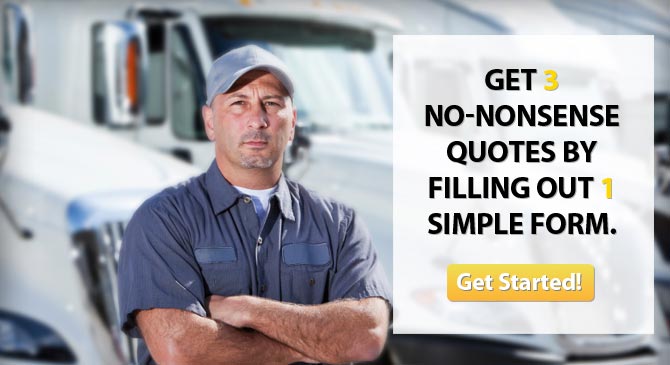 When you're shopping for commercial truck insurance, it's important to speak to an agent who understands your line of work. We connect you with three agents who understand trucking. Get started now!

Medical Payments Coverage (MedPay)
Medical payments coverage offers payments for injuries to you, an employee, or anyone riding/driving the truck with your consent.
This coverage also offers compensation for accidental death while using the truck.  It can include compensation for long term suffering if applicable.
Why You May Need This Coverage In Your Truck Insurance Policy
In many cases, medical payments coverage is an overlapping coverage for yourself.  Your health insurance may already cover you if you were to be injured. But, you may be travelling with family members or friends that might not be covered under your personal health insurance policy. This is a prime reason why you may need medical payments coverage on your truck insurance policy.  If an employee were to be hurt (or if you are an employee), it is possible that a workers compensation policy would kick in to help with medical bills and living expenses.
Weigh the Risk
Of course, you should weigh out the risk of your particular situation and decide if you will be left hung out to dry if a major injury should arise to you or your passengers.  If you have a personal health insurance policy or are a part of a workers compensation policy, you should inquire about what these policies would cover if you are injured while using your truck.
Take another course in Truck Insurance 101
Click on an article below to get up to speed fast! Or click here to get 3 truck insurance agents competing for your next policy.