Commercial Truck Insurance HQ Reviews
See what people are saying about their experience with Commercial Truck Insurance HQ
I was about to give up on finding insurance… and on my dreams! I decided to call you guys and it turned everything around for me.

William From PA
The agents you guys connected us with were very helpful. We appreciate how fast and easy it was for us to get quotes to compare.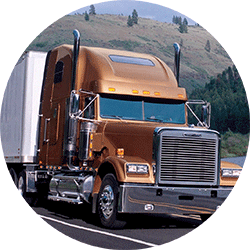 Alonzo From FL
Insurance has been so hard to find. I appreciate all your help and I really enjoyed your service.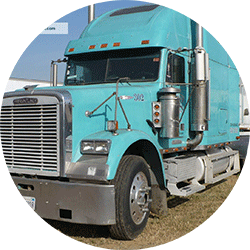 Perry from TN
Y'all were very helpful! We were in a rush and you helped us a lot! Thank you.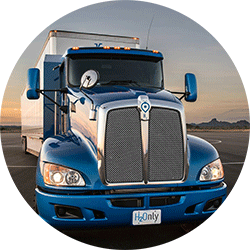 Amelia from NC
Your company was a pleasure to work with. I will be telling all my friends about your service.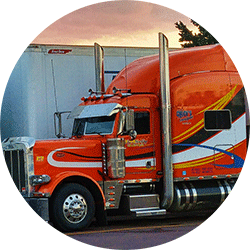 Aung from MD
You guys got me to the right people who could actually help. I'll be sure to refer any of my friends to your services.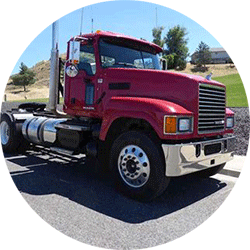 William from PA
You guys were great and helped me a lot. I appreciate your help.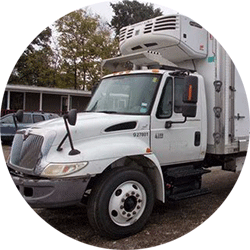 Michael from FL
Thank you so much. You guys have been amazing!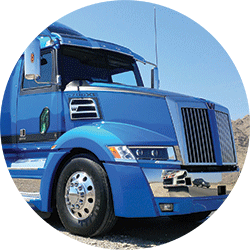 Shelli from OK